Background info on wildlife photographer, Mark Fitzsimmons & PKS.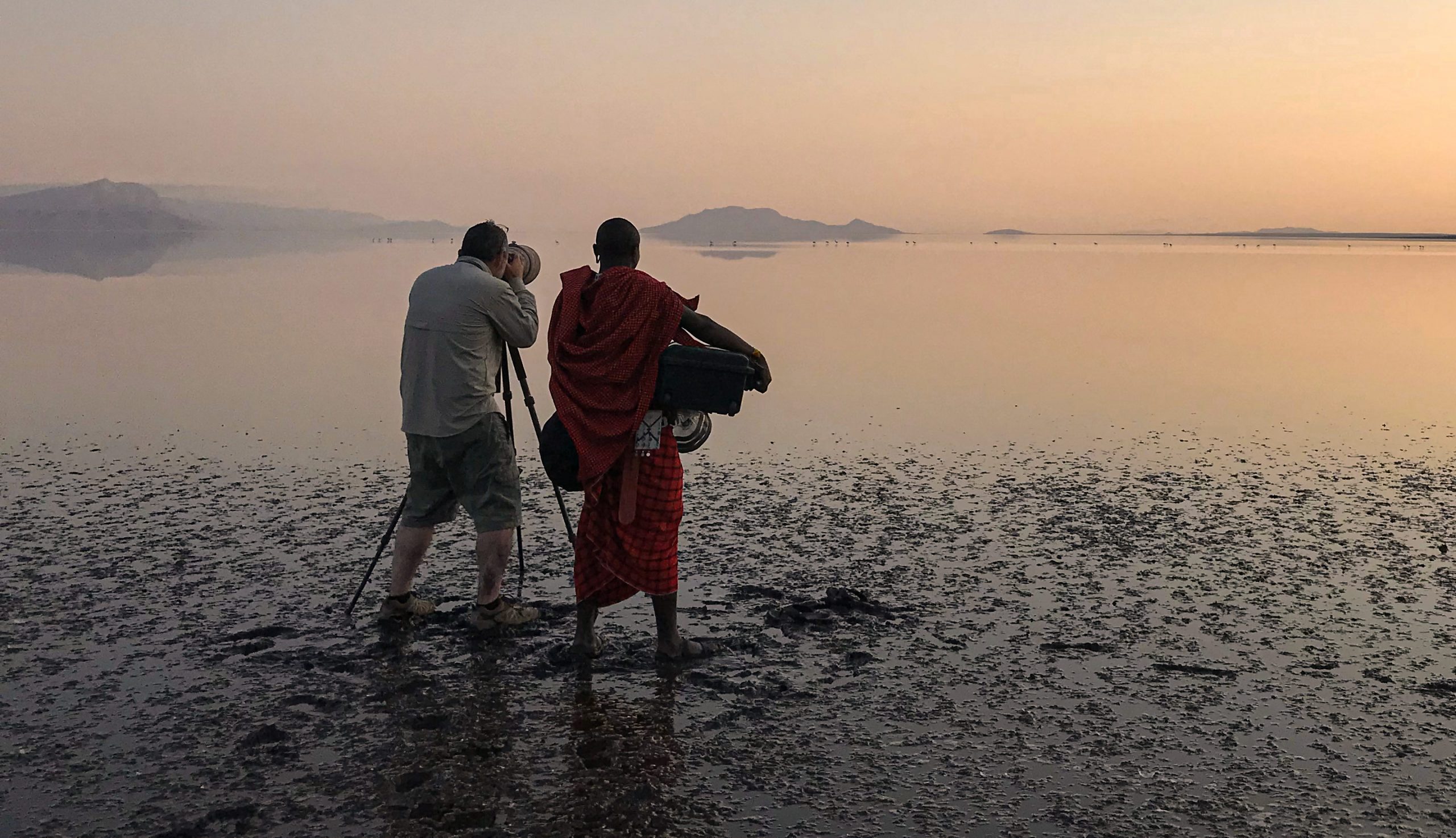 Originally from the UK, I started photography at age 12 with a 35mm camera purchased from a friends dad. After leaving school, I pursued my passion for photography working in London as an assistant for a variety of photographers and also studied photography part time at Paddington Green (City of Westminster) before deciding to travel overseas.
With a Nikon FM2 camera in hand, rolls of Kodachrome 64 and a backpack, I travelled around the world over the next few years before finally settling in Australia in my twenties. It was here that opportunity presented itself for me to get into helicopters and extend my passion for photography into the air. Not content with just taking aerial images, I became a commercial helicopter pilot in 1996.
Sydney Airport based, Blue Sky Helicopters was formed the same year and over the next 23 years, I built a successful aviation business specialising in aerial photography/filming, media, aerial firefighting, charter and tourism. In 2019, I sold the brand but continued with my other aviation business (formed in 2015), BLACK OPS HELICOPTERS. Along with being an experienced business owner, I am a 8500+hr helicopter pilot and now split my time between flying & wildlife photography. I've also just recently completed a 12000km overloading trip in my beloved @DefenderRoo throughout Norway & Finland photographing Polar Bears in the Arctic, Atlantic Puffins on the Norwegian island of Runde & European Brown Bears on the Finnish/Russian border.
As a professional wildlife photographer and experienced business owner I have built trusted relationships with individuals & like-minded companies in the safari, photographic & expedition travel markets… Having spent many hours in the wilderness building valuable experience I'm now qualified to lead other photographers and through Photoking Safaris I will take you into some of the most outstanding wildlife locations on earth to follow in our shared passion of wildlife photography!
You can see more of my photographic work, understand my creative philosophy, ethics and style here…